ABOUT US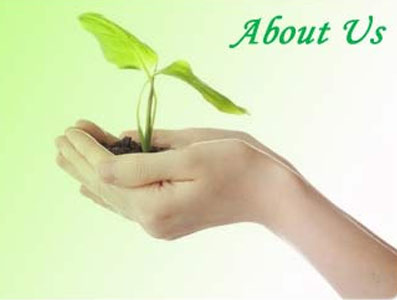 Our Vision:
We aspire to be the most trusted and preferred supplier of value added steel with world class quality of products and services.
Our Mission:
Jagdamba is committed to promote integrated responsible behavior and value for social and environmental well-being.Continuous improvement focused on the sustainable development of the business.
Introduction : JAY JAGDAMBA LIMITED (formerly known as Shree Jay Jagdamba Stainless Steels Limited) is India's one of largest long product manufacturer, powered by advanced know-how & technical expertise Jagdamba is well placed to meet the stringent requirements of our valuable customers. Our team of specialist concentrates on the research and development activities to maintain our position of being the finest in the industry.
JAGDAMBA is ISO 9001: 2015 & ISO 14001: 2015, PED 2014/68/EU & AD 2000-MERKBLATT WO certified company, manufacture of Stainless Steel,Duplex Steel,Age Hardened steel,Carbon Steel & Alloy Steel Billets, Ingots, Hot Rolled, Bright Round, Hex , Square, Threaded, Flat, Angle Bars,Forged Componenet & Machined Flanges. Equipped with integrated manufacturing facility such as in house Melting, Rolling,Casting,Forging and Heat Treatment facilities. Our total production capacity is 84000 MT/year.
Process
Production Capacity
(in Metric Tons Per Annum) MTPA

Melting Process
84000
Rolling
54000
Bright Bars-Peeling
36000
Bright Bars-Cold Draw
42000
Jagdamba pursues the highest quality standards in its products and services. Striving for increasingly better quality is an essential part of our company's life, viewed in relation to productive excellence, customer satisfaction and safety. Jagdamba is committed to meeting the requirements of its Quality Management System, taking practical steps to improve the system and ensuring that its staff, at all levels, understands its content and is committed to implementing it.
Jagdamba is capable of providing complete range of steel solution with philosophy of Source, Supply and Service. The foundation of our business heritage continues to be based on quality, customer service and performance.